Ford Fiesta.
Live Vivid.
Live life to the full with the Ford Fiesta. Loaded with cool technology and impressive fuel economy, it's designed to keep up with your busy lifestyle, all while being the most eye-catching car on the block.
Turn heads from behind the wheel of the smart Fiesta. Designed for freedom and fun, this is a car that reflects you and your style.
Fun and stylish
The Ford Fiesta has an eye for detail. Inside and out, this smart little car has a big personality with features that keep you connected while you're out and about.
Design.
We could say a lot about the stylish design of the Fiesta. But what you really care about is how good it looks. So the wordy bit ends here. Start looking.

Sustainability
'Fuel Economy' is not a phrase that usually gets the excitement factor going. But when it's your personal economy we're talking about, that's a different story. Fiesta helps you save on fuel so you have more money for other things.

Technology
This is the point of no return. Once you drive a car with these features, you'll never want to drive without them again.

Safety
It's good to know that the Fiesta has your safety at heart, with features designed to give you the all-round protection that you're looking for.

Compare Models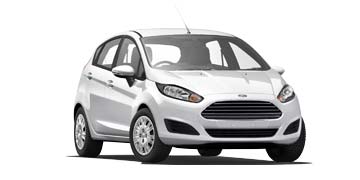 Fiesta Ambiente
Fuel Economy 5.8 L/100km2 Standard Features Including:
Intelligent Emergency Braking
Divide-n-Hide™ flexible cargo system
Intelligent Key® with push button engine start
Advanced Drive-Assist™ Display
Bluetooth®audio streaming
Rearview camera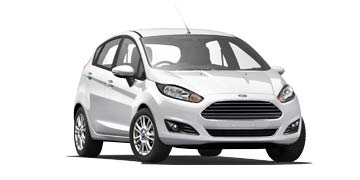 Fiesta Trend
Fuel Economy 5.8 L/100km2 Standard Features Including:
7 seats
Intelligent Emergency Braking
Intelligent Key® with push button engine start
Advanced Drive-Assist™ Display
Bluetooth®audio streaming
Rearview camera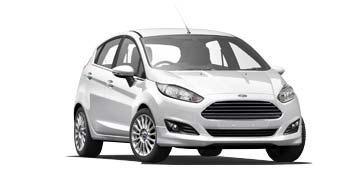 Fiesta Sport
Fuel Economy 4.9 - 5.4 L/100km2 Standard Features Including:
Intelligent 4x4 with Hill Descent Control
Intelligent Emergency Braking
Divide-n-Hide™ flexible cargo system
Intelligent Key® with push button engine start
Advanced Drive-Assist™ Display
Bluetooth®audio streaming